Jon Brambles MNAEA
Jon established the business in 2004 and is passionate about ensuring that all clients receive exemplary service. In addition to having a 'hands on' approach to the operation of the business, Jon also endeavours to conduct a significant number of market appraisals and listings personally.
Vicky Smithson
Vicky plays a key role within the organisation and provides all the administrative support required to keep a dynamic business functioning effectively. In addition to a number of operational business tasks, Vicky is responsible for the preparation and presentation of property details.
Katie Botterill
Katie had been working on a part-time basis with the team for 2 years and joined on a full-time basis in April 2013. Katie conducts a vast number of accompanied viewings, provides feedback to vendors and negotiates property sales. Katie has recently passed her Technical Award in the Sale of Residential Property and consequently joined the NAEA.
Vicky Stone
Vicky joined us in July 2014 and has brought a wealth of further experience to our team. Vicky has many years experience within the estate agency industry and on a day-to-day basis is involved in most aspects of the business including accompanied viewings, negotiation and progression.
Gemma Mable
Gemma is a key member of the sales team and on a daily basis is very active in her role which includes providing an accompanied viewings service, liaising with all vendors and keeping a tight rein on sales progressions.
Steve Morgan
Steve joined the company in September 2015 as one of our senior valuers. He has a wealth of experience within the local property market and is on-hand to provide clients with honest and realistic, market appraisals of their property.
Lily Brambles
There may be a family connection here! Lily joined the business in April 2015 and is currently working within the administrating department, whilst undergoing in-house training on all elements of the business. Lily has responsibility for advertising and the preparation of property details.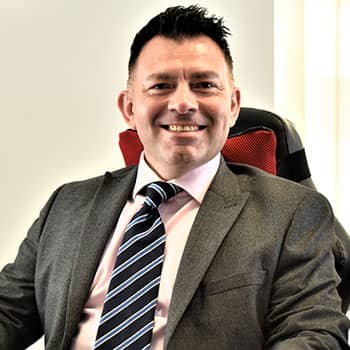 Paul Jeal
Paul started in the Financial Services Industry in October 1991 . Since then he has gained a vast amount of experience of the both the residential and by to let mortgage business. Paul holds both the Financial Planning Certificate (FPC) and the Certificate of Mortgage Advice and Practice (CeMAP) and is also a member of the Society of Will Writers.